Hi girls! I hope you are all doing well!
I have whipped up another new kit for my guest designing gig at Shabby Pickle Designs! It's perfect for little boys ;) It's 20% off too!
Outta This World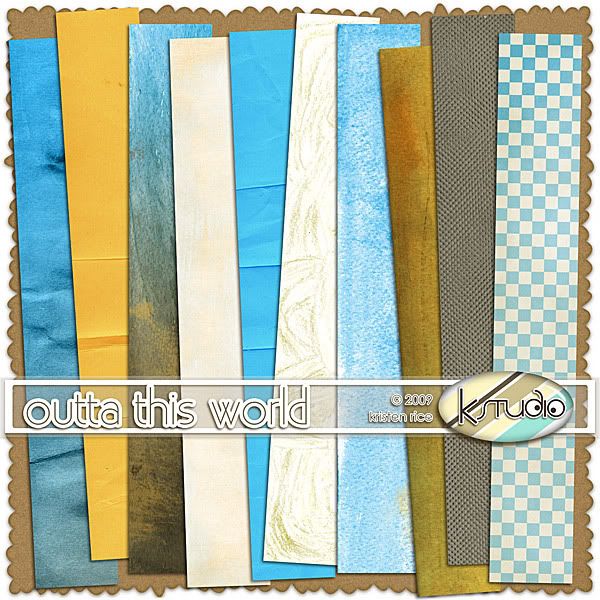 Some inspiration from my fabulous CT girls:
And, I have a little coupon for my blog readers!!! Weee! Get 25% off any of my goodies at Shabby Pickle Designs!
Coupon Code:
blog25offSPD
Expires: 2/28/09
Thank you so much!
Hugs!!