Yep! I got a case of the sillies today! :)
Now, after you finish reading my post, you better scurry on over to the CatScrap blog and check out what they've got going on, okay?...wait. You didn't know? Why go over to the CatScrap blog, you ask? Well, because it's their birthday! YAY! They are turning 3! There is a storewide sale of
25% off
, and the alphas are
40% off
(today only)...woohoo! There are lots of festivities going on! fuuuuuuuun!
There is a beautiful new color-coordinated group of products called Catwalk. I was so excited to be a part of CatScrap's birthday celebration! Here are the products that I contributed to the Catwalk collection: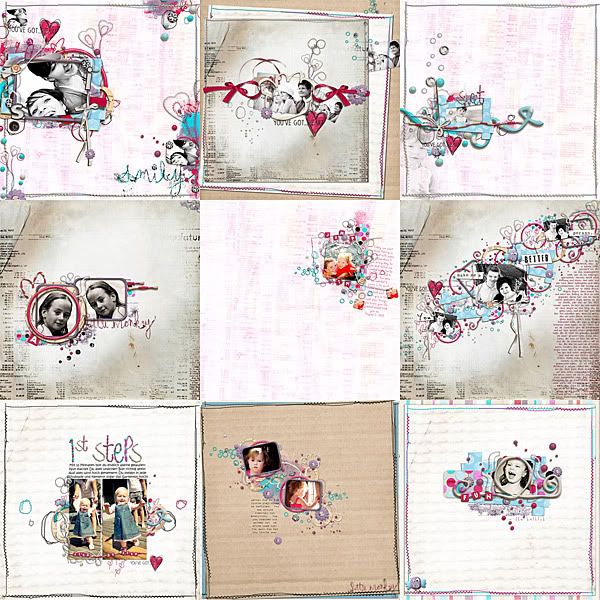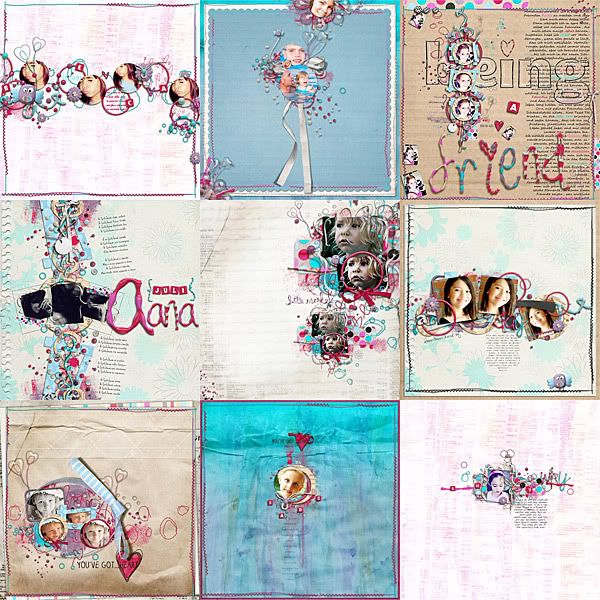 Have a wonderful, wonderful weekend!
Hugs!!