Hello my lovely blog readers! I have a new kit in the store today that is perfect for all your Spring photos! The colors range from blues and grays, perfect for those rainy day photos to bright oranges and yellows, perfect for those sunny day photos!
By much request, I have also packaged up my shadow layer styles for all of you to enjoy! I have them available for both Commercial Use and Personal Use!
I also have a Commercial Use version of my acrylic style, as well as my hand drawn CU doodles too!
Everything is 20% off today and tomorrow, and you get a FREE set of 4 quickpages with purchase of my Bloom kit!
Bloom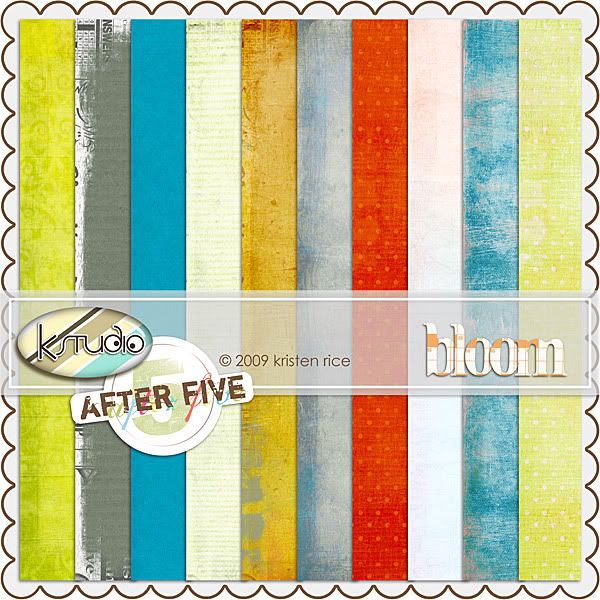 FREE Gift with Purchase of the kit!
Shadows Perfected
Shadows Perfected CU
Doodley-Doo CU
Acrylic Perfected - CU Layer Styles
Some inspiration from my outstanding CT and the After Five girls: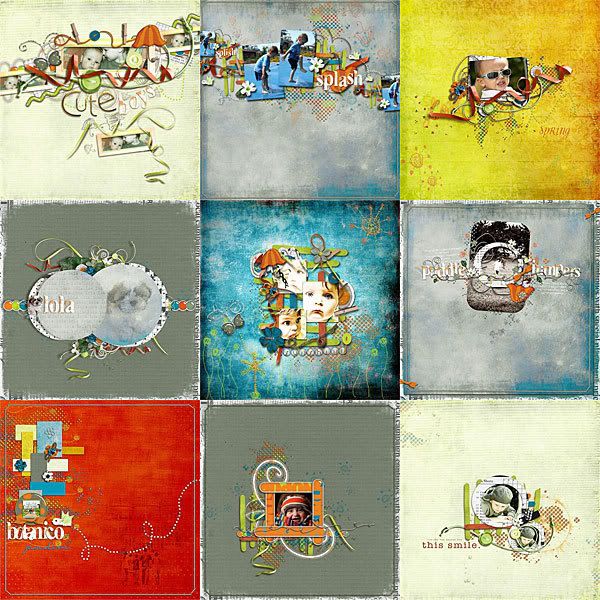 Thank you so much for looking! Have a fabulous rest of your week!
Hugs!!