Yep! You read right! I am soooo excited that I am guest designing at Shabby Pickle Designs this month! :) I will have new releases each week which will be exclusive to SPD for the month! It is so fun! I have a free giftie for you at the bottom of the post too. ;)
Here is my first exclusive product, which is already in the store! It is a kit longing for Spring...and so it is aptly titled, "Fresh". The colors are so fun and refreshing!
This will be
25% off
until Sunday to celebrate my guest designing spot! YAY!
Fresh - Full Kit
Some amazing inspiration from my CT girls: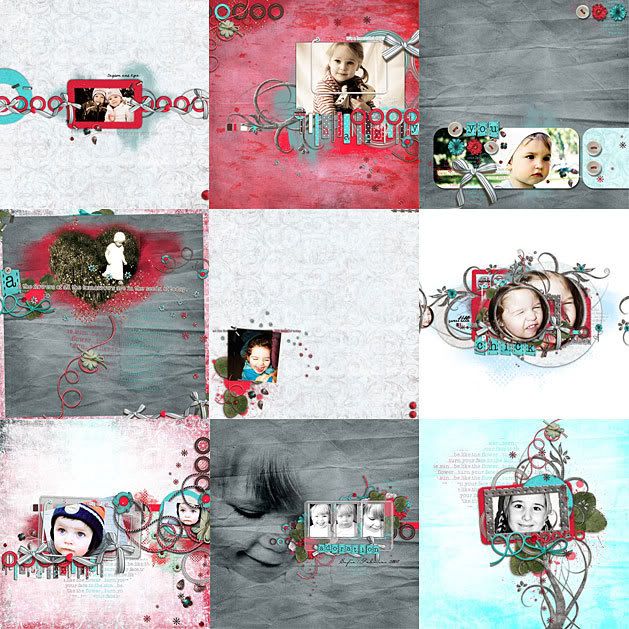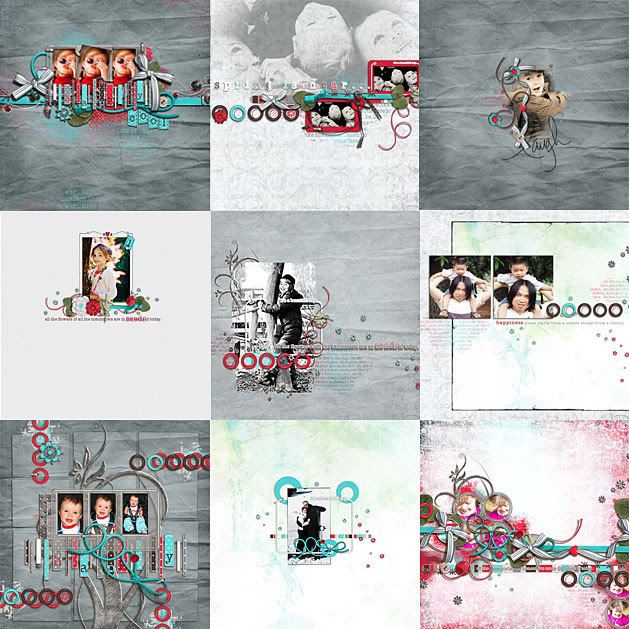 And, here is my little freebie for you! I made a quickpage out of my layout!
The quickpage in action: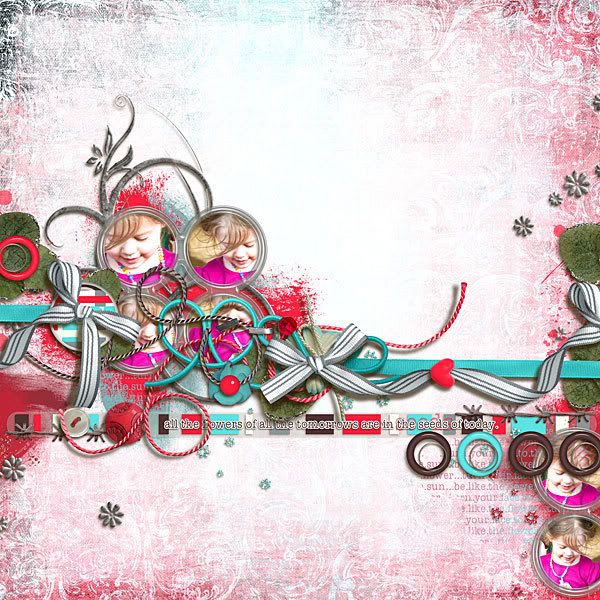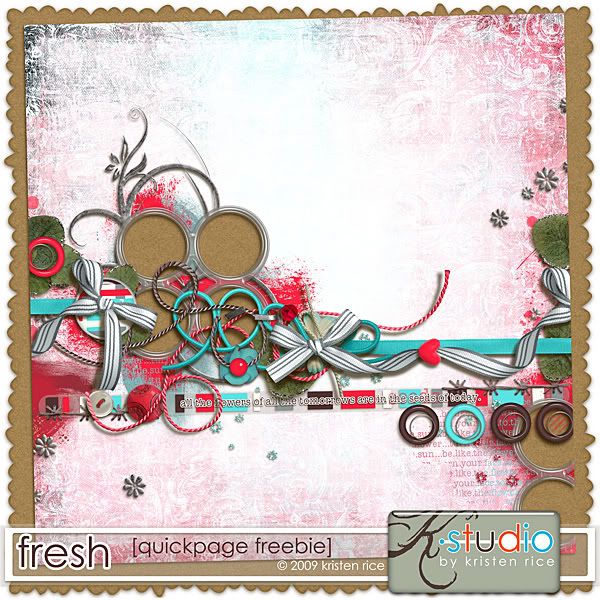 Get it here!
Hugs!!