I love all your wonderful feedback! You are all so sweet and I am so thankful for all of your support!
Sooo...I am RAKing 2 girls today! Woohoo!
Good old
Random.org
calculated up these 2 random lucking winners this time: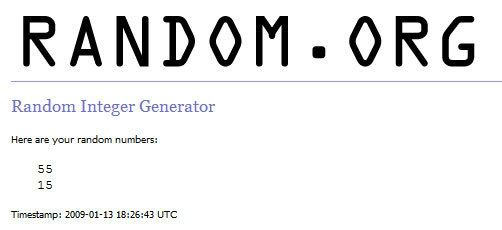 Katrina

&
Adriana
Congrats, girls! Please send me an email at kristen (at) afterfivedesigns (dot) com and I will set you each up with a coupon for 1 product (of your choice) from my store! Woot, woot!
I guess I should also mention that I didn't count the first comment because she is on my CT. :) LOL!
On another note, I have my very first collab coming out on Thursday with a very good webfriend of mine and I'm really excited about it...I think you will all be excited too! I will come back tomorrow and post a little sneak peak ;) and keep your eyes on the galleries as our uber talented creative teams have been very hard at work whipping up lots of amazing layouts!
Have a fab day! Hugs and love to you all!